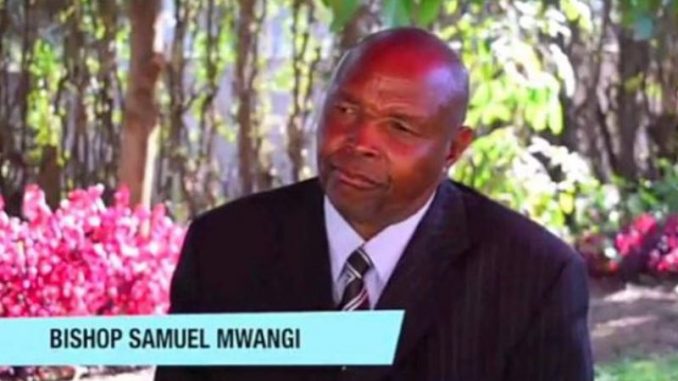 If there is a Nairobi pastor that has gone through the most, then it is Bishop Samuel Mwangi. His life has been tough since he was very young. He recently narrated to his fans what he has been dealing with.
His father died when he was in Class One; therefore his studies had to be halted. Soon after his father's death, he moved from house to house, looking for odd jobs to support himself and his siblings.
Alcoholism was where the Lord discovered him. He delivered him from his sinful deeds and made him a preacher. He met a girl he fell in love with, and they got married.
Their life was enjoyable at first. But because pastoring did not pay, the woman got frustrated and enraged with her husband. Her issue was that he could not support his family.
Bishop Samuel Mwangi gathered a congregation three times in a row, and his wife kept dismissing the members. Every time she came to the church, she claimed he was cheating on her. The members of the church ended up fleeing leaving Samuel suffering alone.
The wife was physically violent
She became really violent. She threatened to kill him with a knife and attempted to pour boiling water on him.
On one fateful day, she placed Poison in his tea, but her daughter consumed it and died. Samwel knew he was the target, so he fled after the burial to flee for his life.
His daughter was working and on the verge of marrying, but the woman's hatred for Samuel made her lose her own daughter.
Samwel currently lives in Githurai, a popular neighborhood in Kenya's Nairobi City. He has found work to support himself and his children while keeping him away from his wife. He tells people to trust God and that he will always protect them from harm.
READ ALSO: Jennifer Bala opens up about Her Family's Tough Recent Few Days