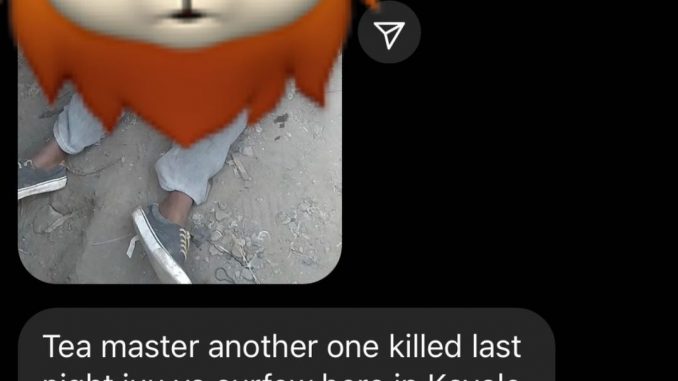 Demonstrations are currently happening in Nairobi's Kayole area after one of the residents was allegedly beaten to death by the police last night.
In a video shared by blogger Edgar Obare on his Instagram stories, the police are throwing teargas canisters at the angry residents and shooting live bullets.
What the residents are demanding is for the police that beat the guy up to come and pick up his dead body. The battle is becoming fiercer.
The police brutality is becoming a thorny issue in Kenya. It is an issue that the President himself should address.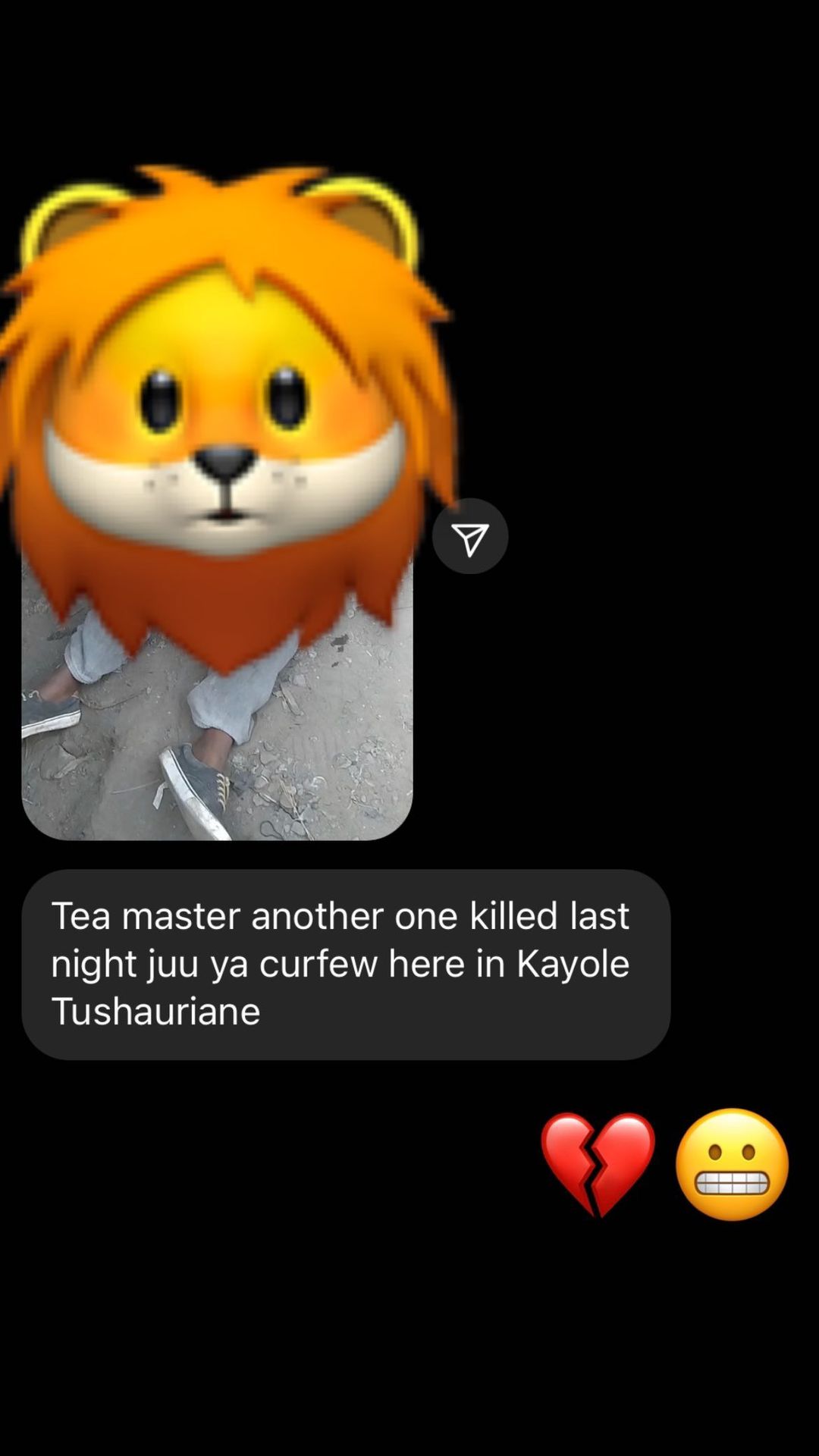 It is less than a week ago when Emmanuel Mutura and Benson Njiru Ndwiga were buried in Kianjokoma, Embu County. The two brothers were arrested for failing to beat the curfew in Kianjokoma Town.
READ ALSO: Kenyans Notice Something Odd About This Couple After They Posted This Photo Online
The police officers that arrested them beat them to death and took their bodies to Embu Hospital Mortuary and casually claimed that they jumped out of a moving vehicle.
The government pathologist Dr. Jahansen Oduor conducted an autopsy on the two and the results were appalling. It turned out that the Kianjokoma brothers were hit repeatedly with a blunt object and they succumbed to the injuries.
John Ndwiga and Catherine Wawira who were their parents are slowly coming to terms that their young sons are no longer in this world.
The six police officers that were involved in the murder have since been arrested and murder charges leveled against them.
One wonders how police officers never learn. What sense does it make beating up someone for being found outside beyond curfew hours? Is it very difficult for the officers to escort such people to their homesteads?
It is only a matter of time before the full story comes out and the perpetrators of the Kayole murder will be apprehended.