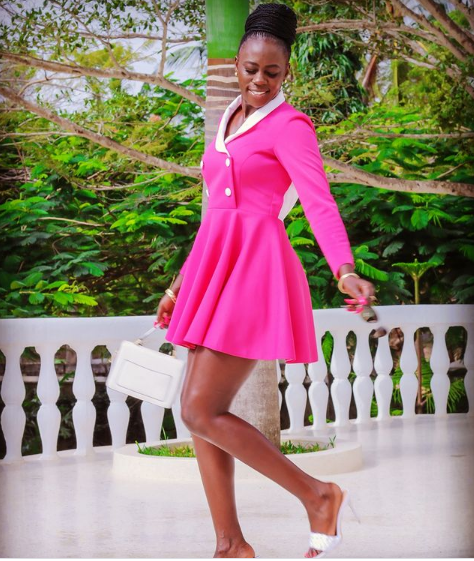 It is normal to seek help from anyone that you think might be in a position to help you during your times of need but sometimes the people you think can help you are also struggling to shoulder very many people's problems.
Kenya is slowly becoming a begging society partly because of the biting economy following the negative effects of the COVID 19 pandemic.
The businesses have not operated optimally for close to 2 years now and that has seen most people lose the jobs and sources of their livelihood. Those that are perceived to do well in life are getting it difficult to tell people that they can't be able to solve everything.
The government should be the one looking after the economically vulnerable members of the society but they have abdicated their duties to a few individuals who are now feeling the heat. Why can't the Government make education affordable to everyone? Well, that is the question as Kenyans we should be asking the leaders we elected to be in charge of this government.
The cases of children missing out on joining form one are rather becoming too much and everyone is looking for sponsorship from philanthropists. Akothee is one of the celebrities that have been at the forefront of helping the needy.
Also Read: Radio Jambo's Gidi Post Photos Of His Beautiful Village Mansion That Is Better Than That Of Jalang'o
Her humanitarian heart has caught the attention of many Kenyans to the extent they are now camping at her gate to seek help. Taking to her social media accounts, the mother of 5 revealed that she today found 5 parents at her gate sobbing uncontrollably because they wanted money to pay for school fees to their children joining secondary schools in form 1.
Akothee feels that her hands are full and she is not able to help everyone but she is at crossroads because her heart will break if she turns them away. What should she do to give all of them a smile back home?