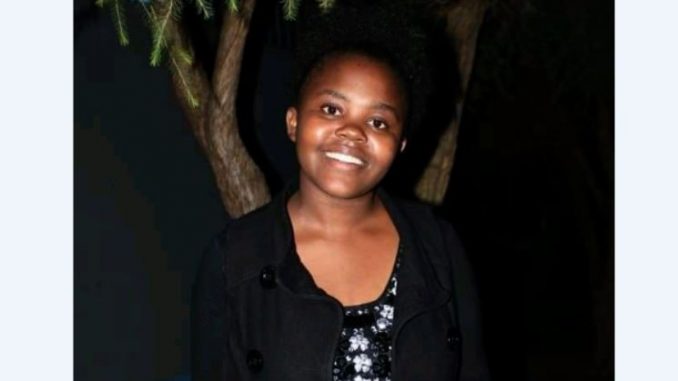 A Mount Kenya University student took her own life in the most gruesome way. The horrific occurrence happened in Thika's Runda district. The lifeless body of the second-year student was discovered dangling in a bathroom in Dimples Apartment.
Eye witnesses believe that the girl, known as Grace Nyamokami, committed suicide using a rope. However, there was no suicide note near the gory scene.
Nyamokami was a Chemistry and Biology student, according to information supplied by other students. She lived alone in one of the Runda flats. Sources say she had been having psychiatric problems up until her death. She even posted on her Facebook status about 'lights out'.
No suicide note
As much as she did not leave a suicide note, some of her actions were unusual. Her close friends say that she cleaned all the chats on her phone. She also left her door open which they found strange.
Police officers took Grace's body to the General Khago Funeral Home while they investigate the incident.
The young lady was very bright. While she was at Segero Adventist High School, she used to be one of the best performers. She once won a laptop for her exemplary performance in an internal exam while in high school. See photo below;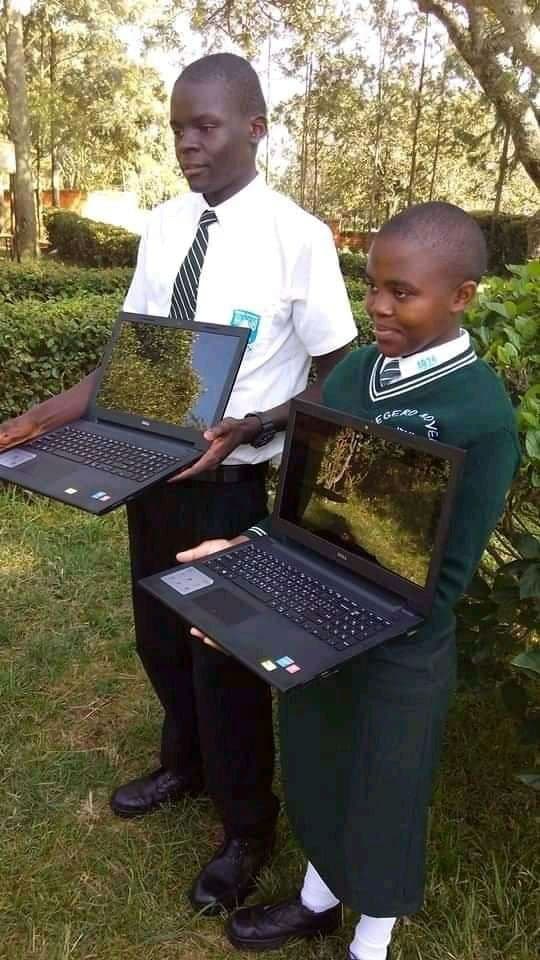 Cases of students dying unexpectedly and others committing suicide have escalated in the recent past.
A student was stabbed to death in the same university by her boyfriend in a love triangle in May this year. Another student died of internal bleeding after plunging off the seventh floor of the institution's Chancellor's Tower building the month before.
Just recently, on September 29th, an alleged roommate's lover fatally stabbed a female first-year student at Laikipia University.
Gertrude Chepkoech, the student, was stabbed many times by a man suspected to be her roommate's boyfriend. The man tried to kill himself after the mob attacked him. He stabbed himself in the neck and in the abdomen.
READ ALSO: List of 16 University Courses That Did Not Get a Single Applicant in 2020