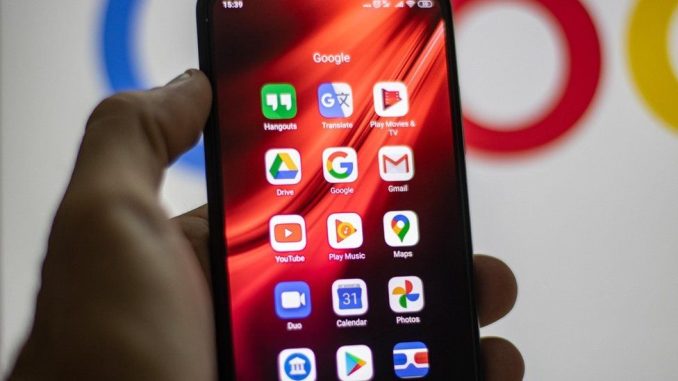 Apps make our phone user experience to be good and improve the way we do various tasks.
Many smartphones users have downloaded previously thought-to-be-harmless apps uncovered by a team from Dr. Web.
According to the team, people downloaded and installed them 5, 856, 010 times.
This implies that a sizable fraction of the world's population is already using it.
As technology grows, hackers are designing apps that can infiltrate your phone either intentionally or unintentionally.
As a result, it may gain access to your personal information, putting it at risk.
It is vital to be attentive in order to avoid being a victim. These apps are:
1.App Lock Keep
2.App Lock Manager
3. Horoscope Daily
4. Horoscope Pi
5. Inwell Fitness.
6. Lockit Master
7.PIP Photo
8. Processing Photo
9. Rubbish Cleaner.
All these apps carried Malware and google have since banned them.
People downloaded 1 to 4 less than 10,000 times combined, yet it downloaded PIP Photo about 6 million times.
The programs simply tricked users into thinking they were logging into Facebook when, in fact, the login credentials were being transmitted to the attackers' website.
It's also worth noting that these attackers might return with relative ease.
They have banned their individual accounts, however, they can apply for another account and reappear under a different name.
It's important to stay aware about the apps you download and websites you visit.
The improvements coming from big tech appear hopeful for the future.
While Apple and Google continue to improve the security of their devices and applications, customers can take actions to protect themselves.
You may download trusted security and antivirus software to protect yourself while also increasing your privacy.
It's vital to think about in a world when our information is increasingly at risk as we spend more time online every day.