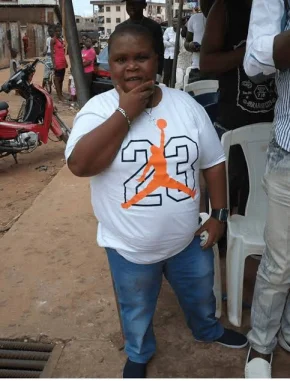 Actors and acting is one of the most lucrative jobs in the world.
They go to great lengths to keep us amused. Regrettably, some tragedies have occurred behind the scenes.
The following are five actors who died while filming a movie.
1.Chukwujekwu Okwy Chukwujekwu Okwy Chukwujekw
Okwy Chukwujekwu alias Main Bossman, died while filming on a location in Anambra.
On the set, they discovered the star actor lying flat on his back.
They believed he was just acting until a medical doctor, Odira Nwobu, who is also a movie producer, inspected and noticed Okwy had vanished.
Okwy died because of an asthma attack, according to reports.
They recognized him as one of the most gifted comedy actors, since his on-screen antics and physical look are frequently amusing to audiences.
ALSO READ:
1:Used Cars that you should avoid buying in Kenya
2:Thomas Oyaro, a Kenyan American on Vacation Murdered and Body Parts Stacked In a Gunny Bag
Brandon Lee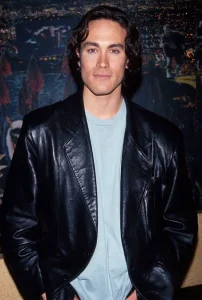 He was a writer and a musician.
Brandon Lee was an American actor, martial artist, and fight choreographer who was the son of late popular actor Bruce Lee.
In 1993, he passed away while filming the film The Crow.
He was to be shot by bullets as he entered the room, but they did not correctly prepare dummy rounds.
A bullet of.44 calibre hit Brandon Lee in the abdomen.
The filmmaking crew's irresponsibility caused his death, according to the investigation..
 Tom West, JT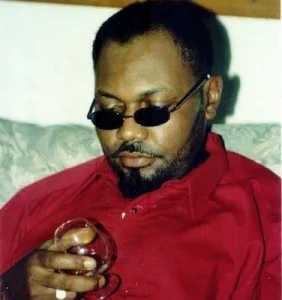 Tom West, a prominent Nollywood actor, killed in a horrifying vehicle accident while filming an action thriller film on September 28th, 2006.
The actor, who is best known for his appearances in action films, has been hailed as one of Nigeria's most tough actors.
The Nigerian acting guild buried him and honored him (AGN).
Alkali Matt
On March 24, 2020, Alkali Matt, also known as Dareng, died on set while filming.
He died at around 7 p.m., according to sources, while working on a set for an epic movie in a town near Keffi.
Although the reason for his death has yet to be determined, controversial Kemi Olunloyo claims he knows the motive.
The actor died because of interaction with someone who tested positive for Coronavirus.